Tourism News
Book a flight today with Contour Airlines. Service begins August 1.

See our Events Calendar for future events.
For Seasonal or Special Events, see our Festivals & Fun page.
Kirksville Plans 2023 Red, White, and Blue Festival
June 30 – July 4, 2023 Schedule of Events (Final events TBD)
Saturday, July 1
7:00 a.m. - 10:00 a.m: Pancake Breakfast, West Washington Street
7:00 a.m. - 12:00 noon: Kiwanis Farmers Market, 100 block of north Elson Street
8:00 a.m. - 12:00 noon: Red, White, and Blue Classic Car Show, Downtown Cinema 8 parking lot and the 200 block of West Washington Street
9:00 a.m. - 11:00 a.m: United Way Pie Sale and Silent Auction, Bank Midwest parking lot, 201 N. Elson
10:00 a.m: Parade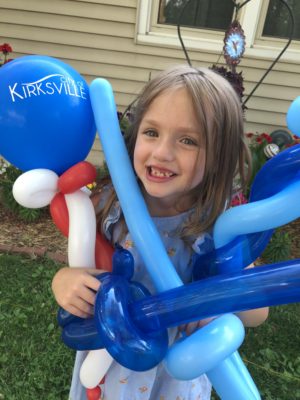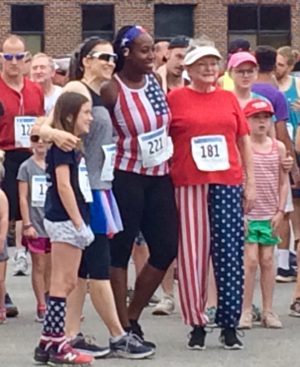 Sunday, July 2
5:00 p.m. - 7:00 p.m: Cemetery Theater, Forest Llewellyn Cemetery
Tuesday, July 4
At Dusk: Fireworks and Festivities at North Park
Rain date: July 5
Kirksville Welcomes the Missouri National Guard Hall of Fame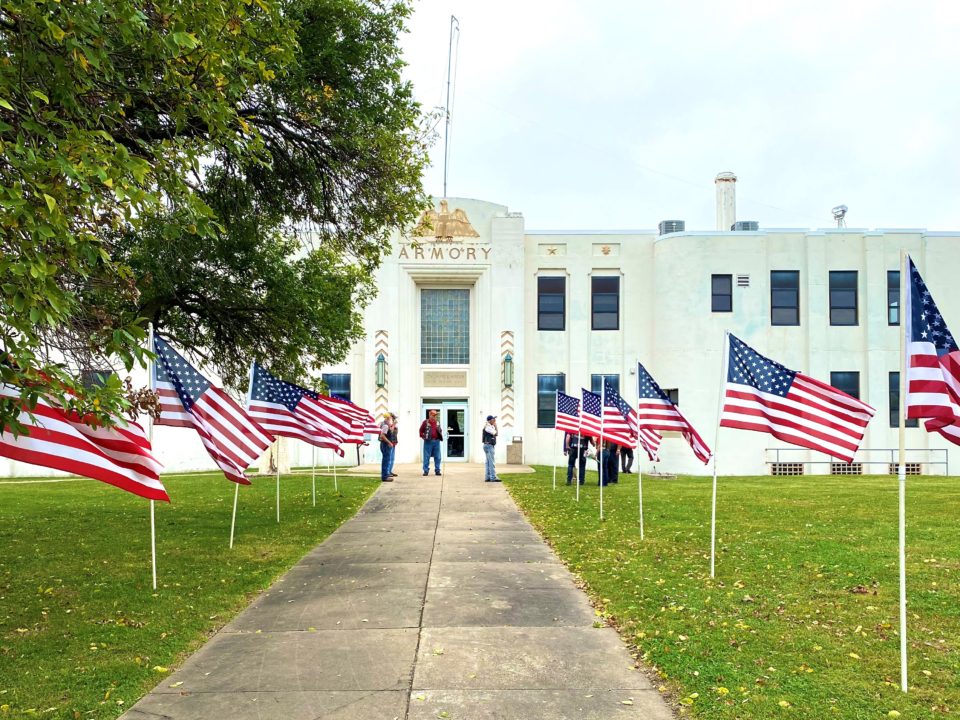 In 2021 the Missouri National Guard Hall of Fame held its first induction ceremony in Kirksville Missouri at the Rieger Armory. John Sastry, Chairman of the Board served as Master of Ceremony. Truman ROTC presented the colors. The National Anthem was performed by the 135th Army Band. Kirksville Mayor Zac Burden welcomed the more than 200 attendees. Lieutenant Governor Mike Kehoe spoke.
Ten individuals were honored: Lieutenant Colonel Archie Miller; Captain Alexander Skinker; Lieutenant Colonel Delores Carl; First Sergeant Stephen Arnold; Chief Warrant Officer Sherman Neblet; Colonel Mark Randazzo; Chief Warrant Officer Wilbern Rowden; Colonel Elmer R. Parrish; Lieutenant Robert Darwin Elwell; and Command Sergeant Major Eldon Coy.
For more information about the inductees go to https://monghof.org.
The Board of the Missouri National Guard chose Kirksville to house the new Missouri National Guard Museum. For the first two years the exhibit will be inside the Adair County Historical Society Museum. The Board plans to eventually have its own museum.
The mission of the Hall of Fame is to commemorate and recognize individuals who have served in the Missouri National Guard or its predecessor, the "Missouri State Militia" and who have made a significant contribution to the National Guard achievements, tradition, or history.
Missouri Life Magazine recommends a fun overnight in Kirksville!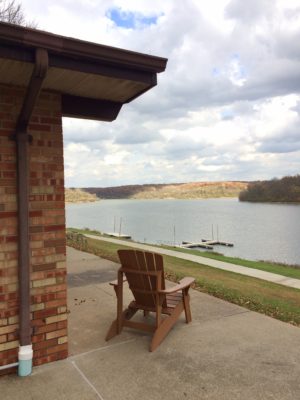 Relax, Refresh and Recharge in Kirksville
Kirksville is proud to be a stop on the Missouri Civil War Passport.
This is a program designed "to keep Missouri's history alive for the benefit of future generations…"
Ongoing Events
The Sue Ross Arts Center
There are wonderful exhibits at the Sue Ross Arts Center, 215 S. Franklin.
The Gallery is open Monday –Friday 11:00-4:00 pm and Saturday, 10:00 am-2:00 pm.
For more information call 660-665-0500 or go to: kirksvillearts.org.
The Adair County Public Library
There are great activities happening at the Adair County Library!