Worship & Reflection
Places of Reflection
Adair County Veterans Memorial
801 E. Mill Street & Baltimore Street (Highway 63)
Kirksville, MO 63501
The Veterans Memorial and Memorial Plaza commemorate the sacrifices of area men and women who have served in the military. Alongside the Veterans Memorial is a WW I German Howitzer as well as a Civil War Cannon.
See Veteran Listings for more information on names.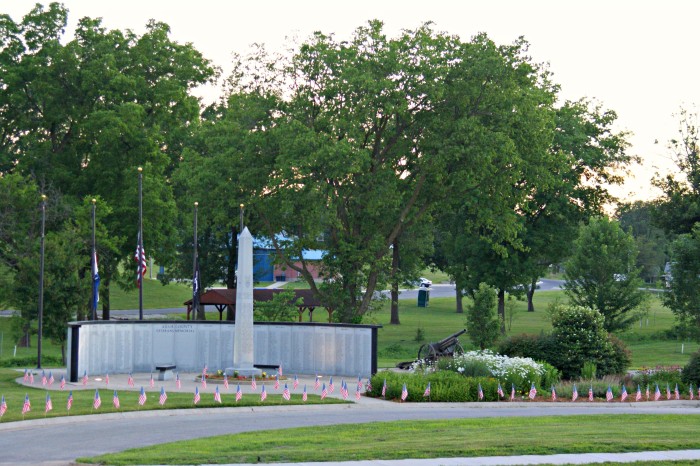 North Osteopathy & West Washington Street
Kirksville, MO 63501
During the American Civil War, Kirksville was the site of an important 1862 battle which cemented northern Missouri for the Union. The mass grave marker of executed Confederate soldiers is located in the Forest Llewellyn cemetery, a few blocks west of Kirksville's Square.
See the Llewellyn map for more details.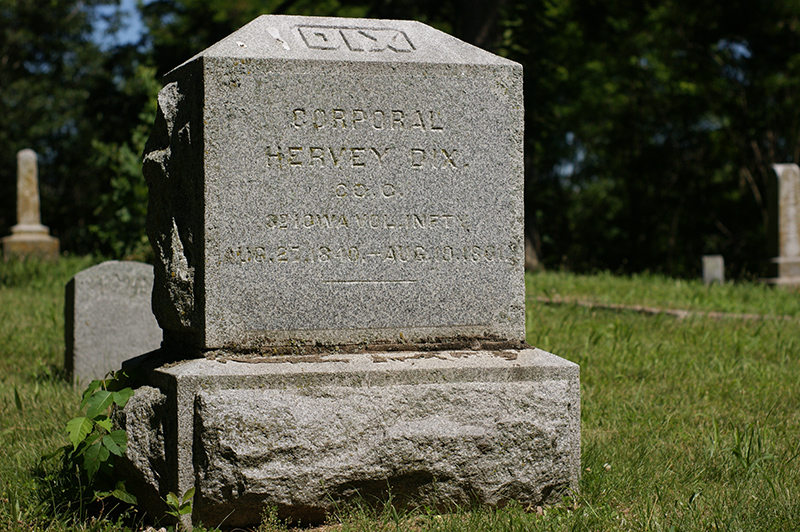 20431 State Highway 157
Kirksville, MO 63501
The park has several trails perfect for a quiet walk in the woods. Hiking, bicycling, mountain biking, and backpacking are also popular activities for visitors to commune with nature. Clearly marked paths wind to a marina and dining lodge.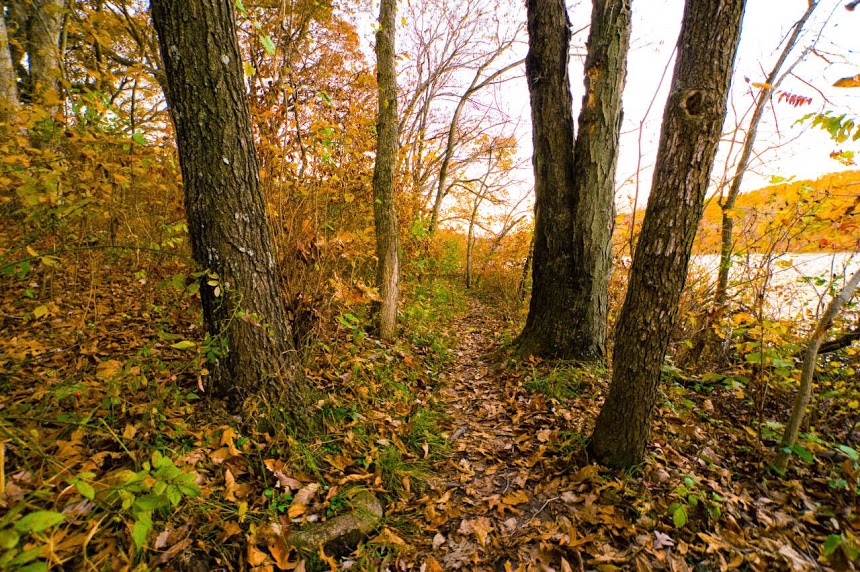 100 East Normal Street
Kirksville, MO 63501
Truman's beautiful campus offers several locations for a quiet stroll or peaceful reflection, including:
The Sunken Garden, a serene area graced by wooden gazebos and seasonal landscaping. Due to the frequency of student weddings in the sunken garden, campus legend says that if a new couple has their first kiss at midnight on one of the garden benches, the couple will be married.
The Bell Wall, a row of large bells in a brick wall on the Quad, built and dedicated at the Centennial Celebration in 1967. The historic bells were collected from abandoned churches, school houses and public buildings in northeast Missouri. Each bell was meant to represent the ideals of liberty, justice, religion, and education.
The Sunken Garden and Bell Wall can be found in the vicinity of the Kirk Memorial, listed on the Truman Campus Map.
---
Places of Worship